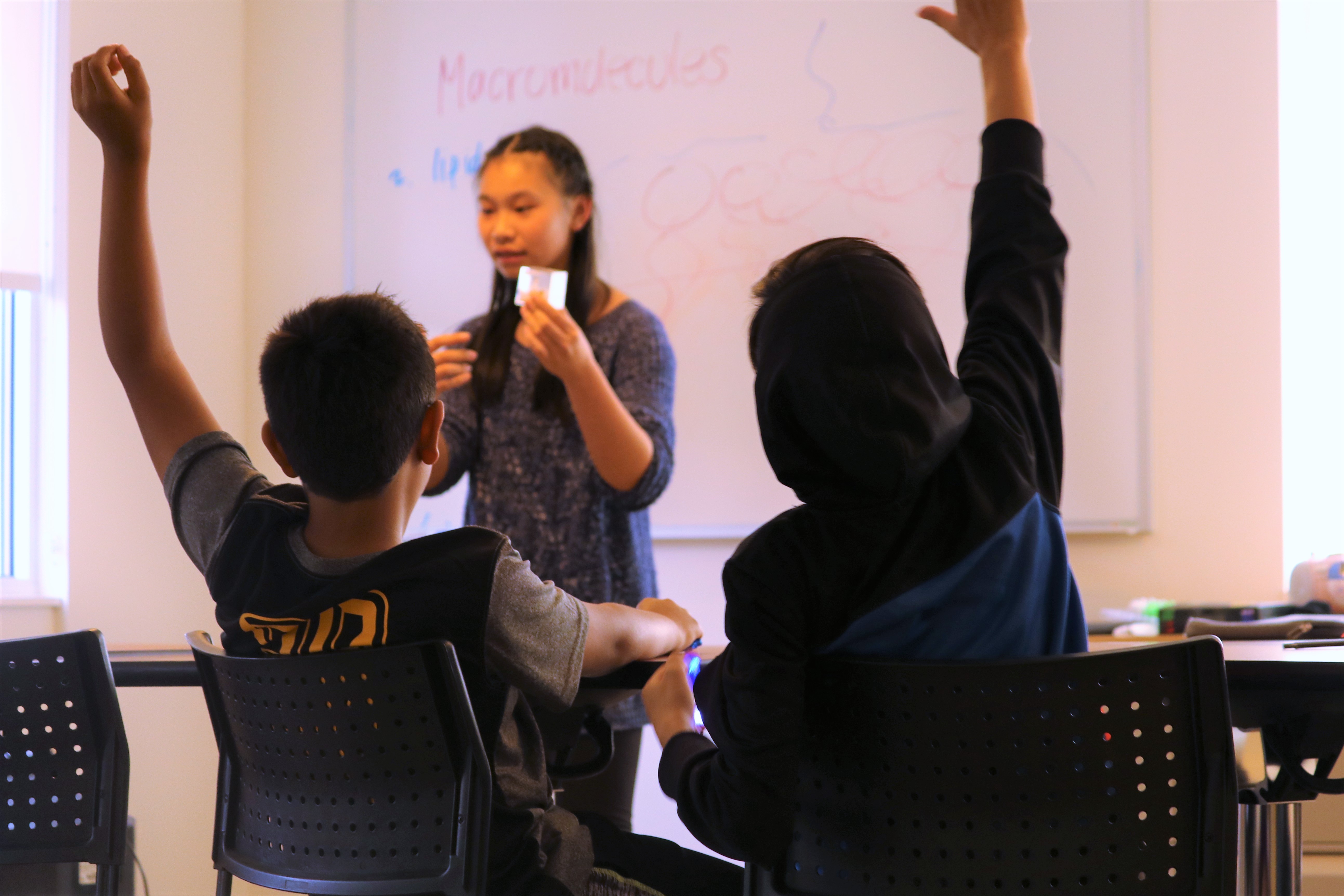 Teaching is our Life's Work.
Donate
---
As a nonprofit, JMA relies on donations to function and provide the materials needed for each session. Any amount possible is greatly appreciated. All extra proceeds go to the American Cancer Society to fund cancer research. We give our sincerest thanks to you for aiding us in spreading our love of education. Help Now
Start Your Own Chapter
---
JMA is dedicated to spreading free access to a quality Biological Education nation wide. If you are a motivated highschool student with a strong passion for Biology and the Medical Field anywhere in the world, we strongly encourage you to take action in your own community and start your own local chapter!
FEEL FREE TO CONTACT US - HELP US GROW!